Transform your space in 5 steps with ease.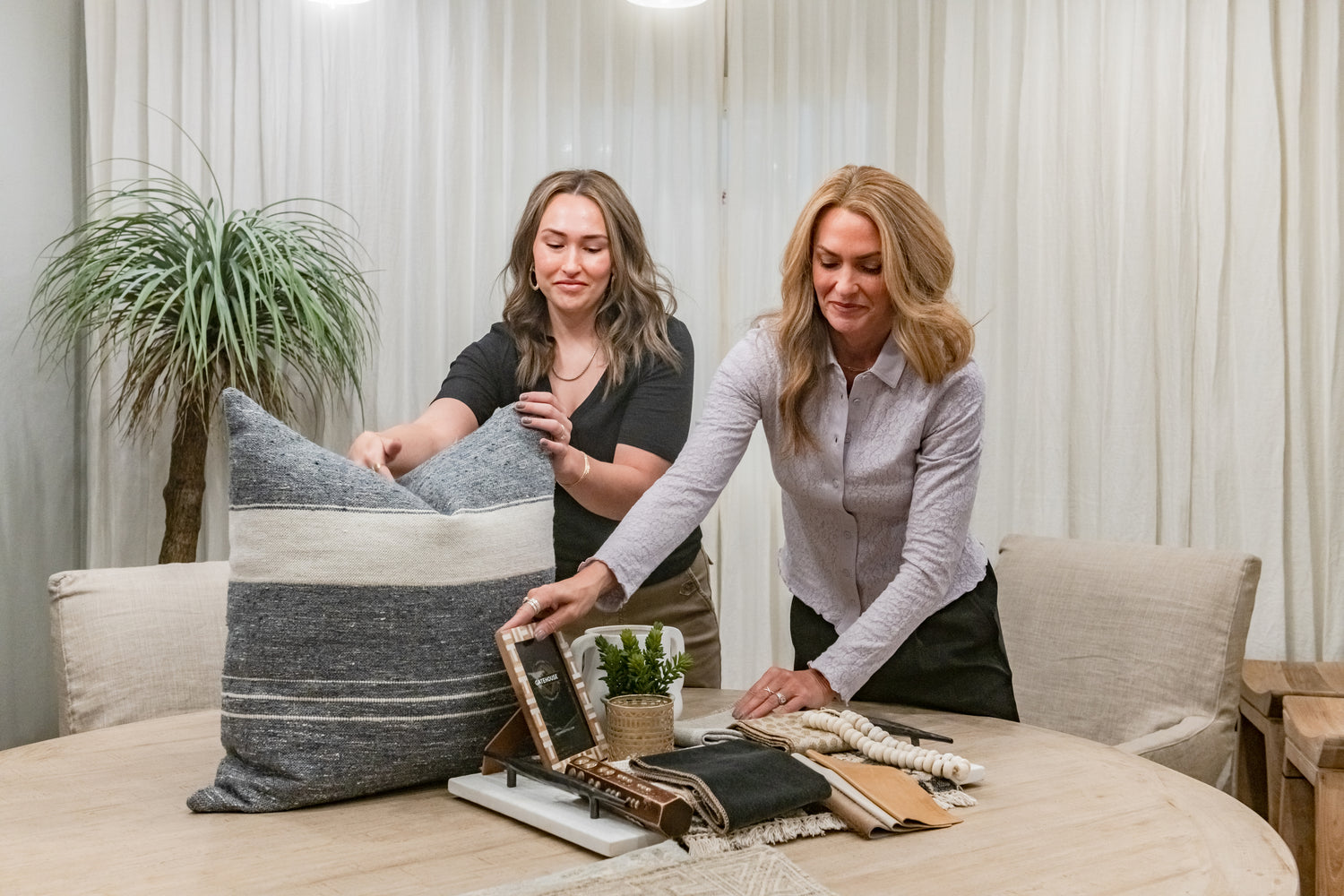 One

Define the purpose of the room

First, define the room's purpose to maximize both form and function. We'll help you determine how the space needs to function for you, your family or your business. And, we'll help identify what's currently working and how to make the best use of the space you have.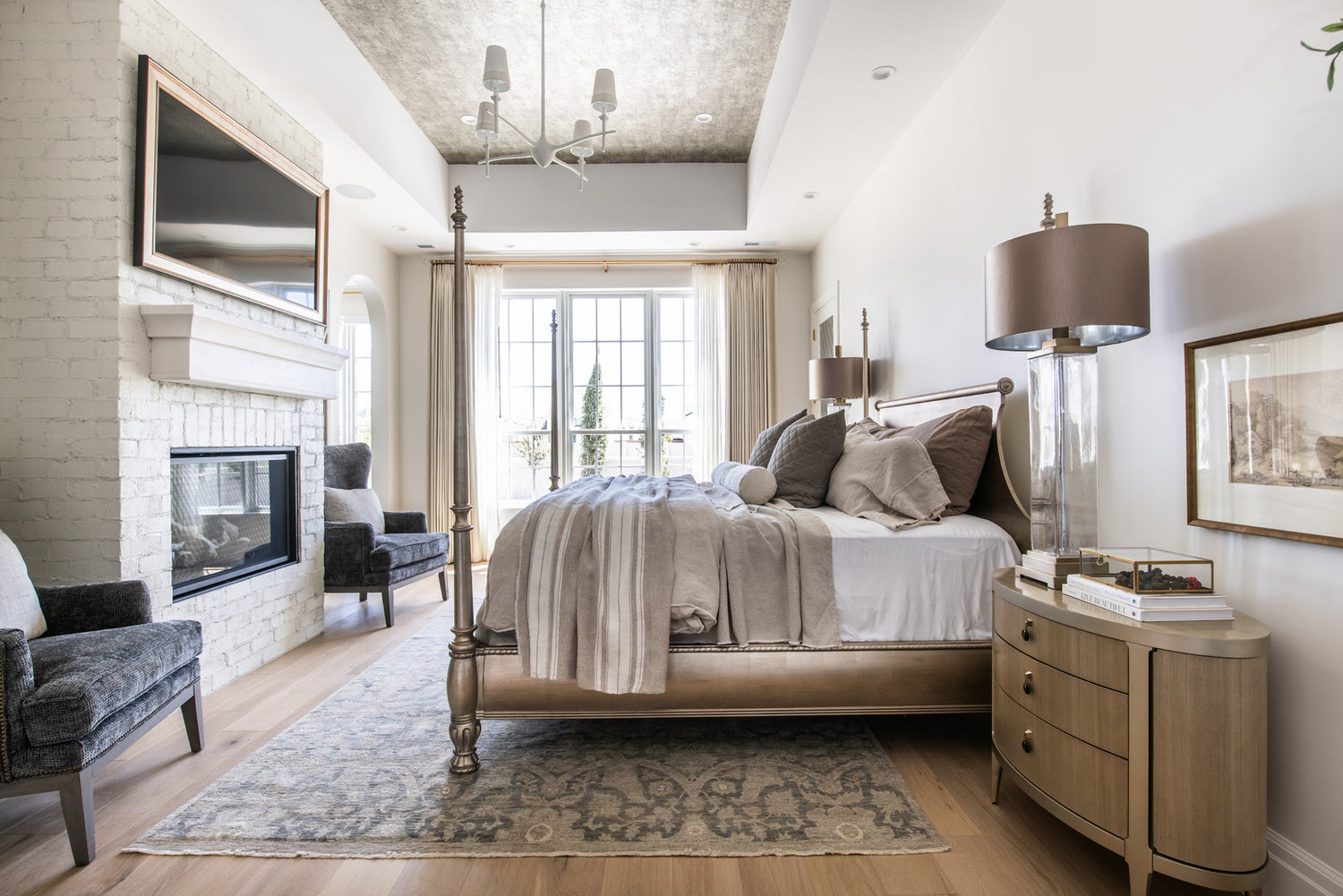 Two

Gather Inspiration

Inspiration is everywhere. Bottle that inspiration and infuse it into your home. Maybe something caught your eye from your travels: a motif, zippy color scheme or a piece of art that moved you. We'll draw from your sources of inspiration to create a color palette and aesthetic tailored to you.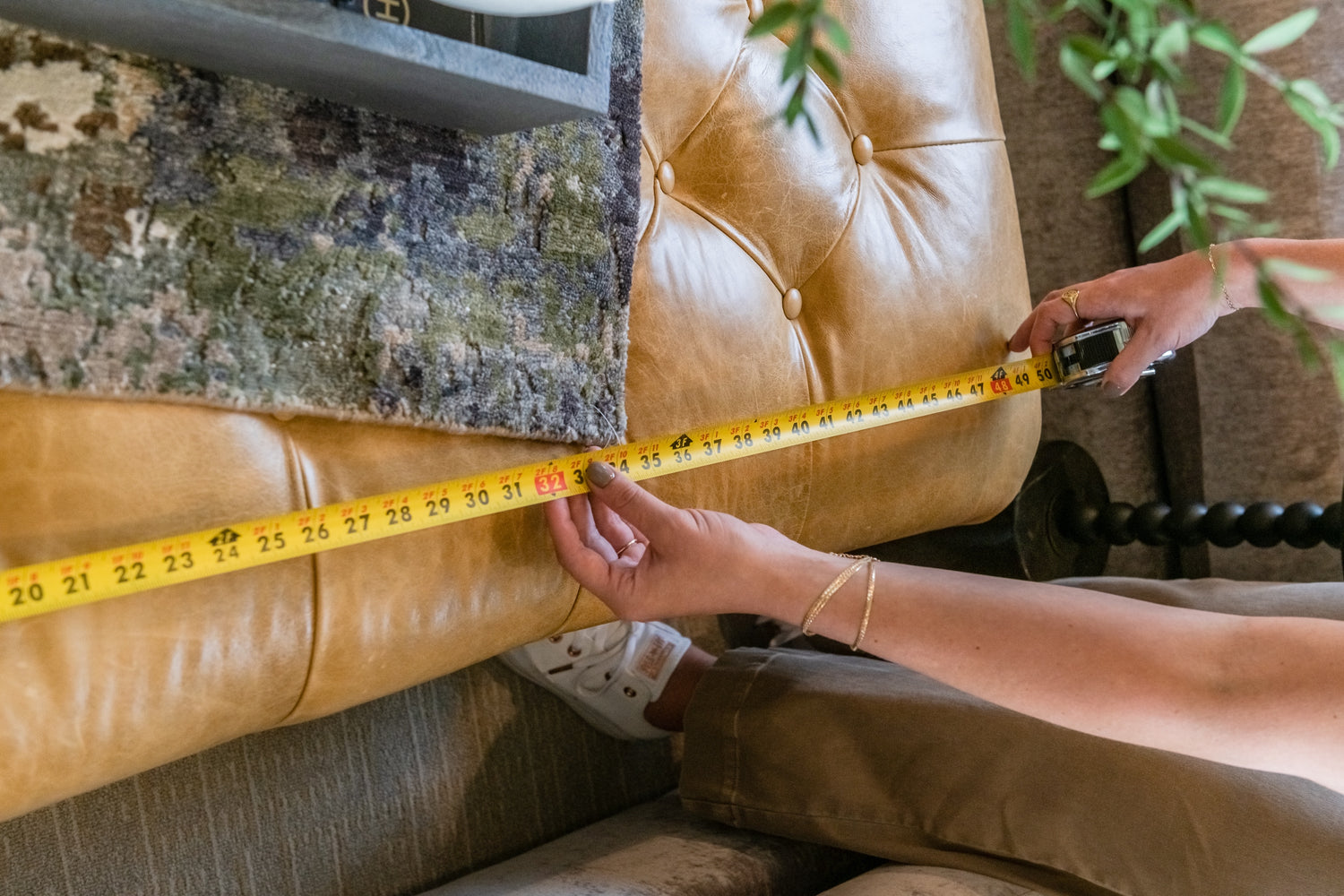 Three

Measure & Plan

Once we have your vision in mind, measuring and space planning are next. Precise room measurements result in optimal function. We'll assess everything from seating and windows to walkways and more for effortless flow and easy transitions. You'll see the whole plan via a virtual layout.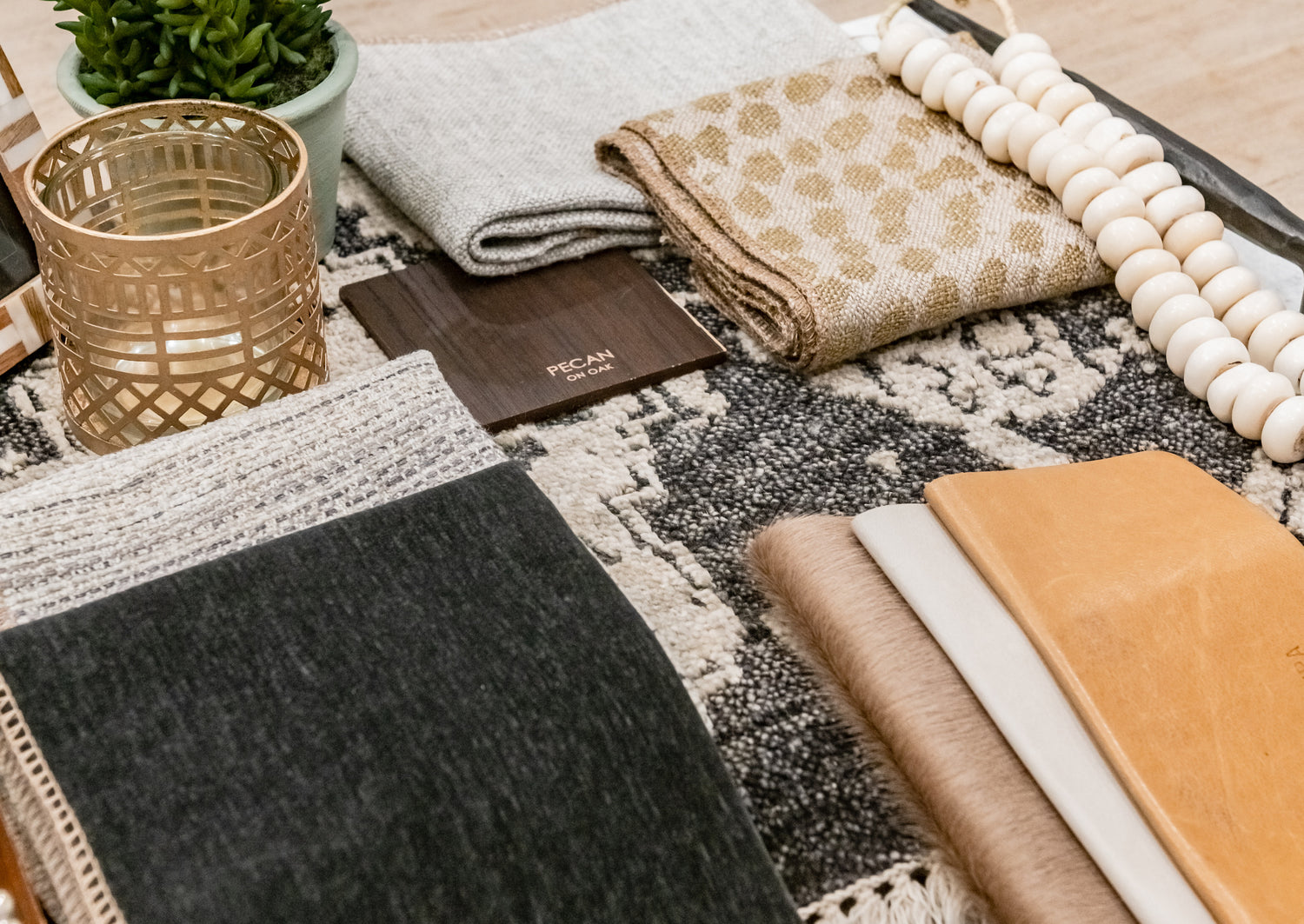 Four

Customize

What really sets Gatehouse No.1 apart is the custom furniture experience. You choose it all: bespoke fabrics, leathers, stains, nail heads, trims, finishes and more. Your designer will walk you through the numerous options to help you create the perfect piece.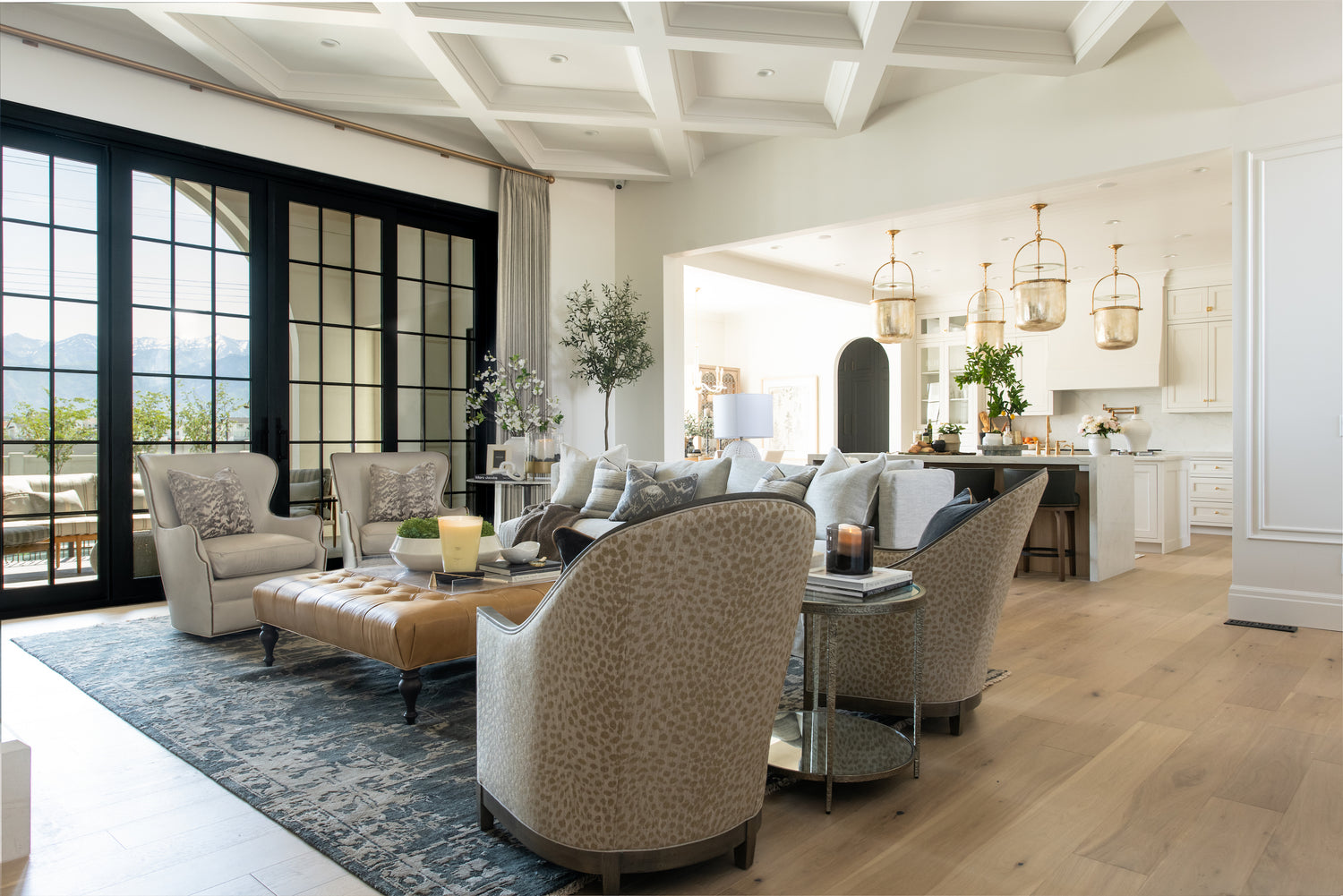 Five

Finishing Touches

The wait is over. Our professional team will deliver and install your furniture. Then, we'll add depth and dimension with meticulous details and fabulous flourishes such as art, plants, books and accessories. This final styling step refines your space for an inimitable look.